I am so blessed. I really am.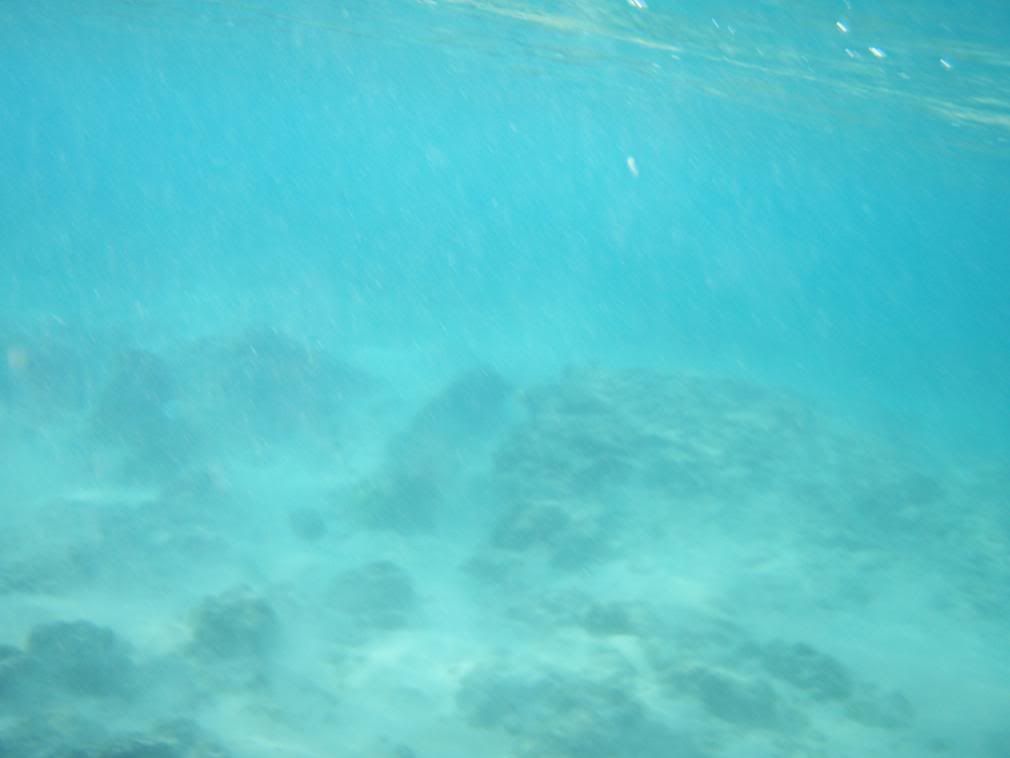 Whats Below.
Surf Above
Mr. KJ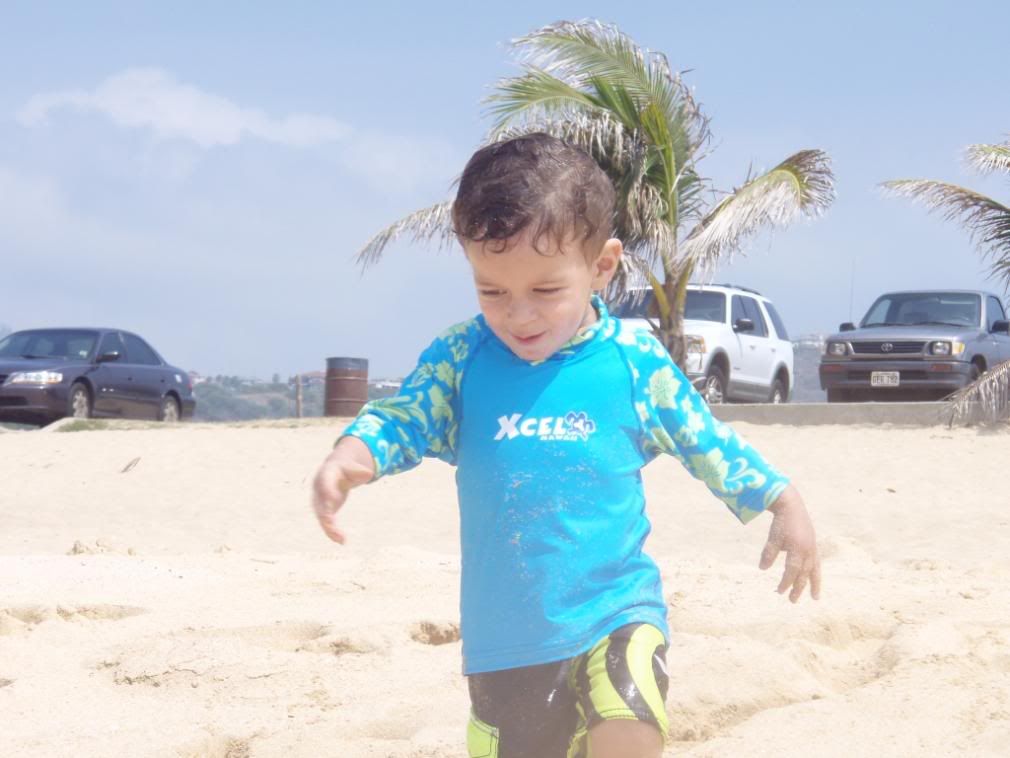 Run!
Went for a dawn surf, at 5AM after getting done at The Pink at 1130. Couldnt sleep. So tossed until 5, and got coffee, and hit the beach.
I lucked out, and then went back and picked up KJ for a swim at the same spot.
Aloha.